Slowly, freely, Okinawa
1.

Enjoy Onna Village Resort Area and Kokusai Street Okinawa two-day tour for beginners.

2.

Two-day tour to experience history and culture, visit Kokusai Street, and enjoy the breathtaking scenery of the south.

3.

An active women's trip to enjoy the great nature of northern Okinawa such as Churaumi Aquarium, Kouri Island, and Gesashi river mangrove.

4.

Two-day tour exploring popular central spots such as Chatan night spots, the Blue Cave, and RyukyuMura.

5.

A trip to experience the atmosphere of Tonaki Island and gourmet food spots in Naha city.~2 nights and 3 days to enjoy both the main and remote islands of Okinawa~
What using transportation allows, that cars do not.
Benefits of using buses, monorails and ferries (public transportation)
Travel freely. Have free time.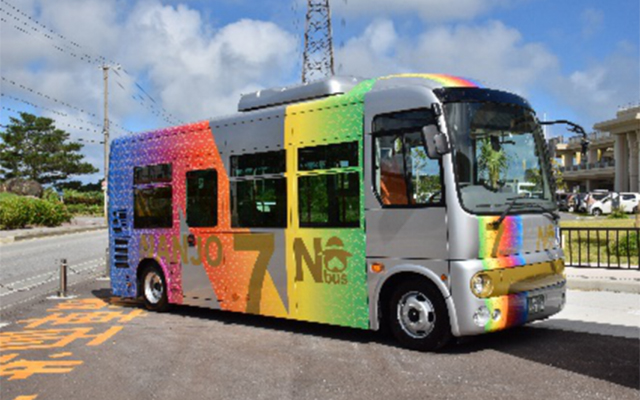 Unlike a car trip, busses, monorails, and ferries allow everyone to share the scenery of the blue sea and private houses with red tiled roofs in Okinawa that cannot be seen while driving
Waiting time is an opportunity to meet locals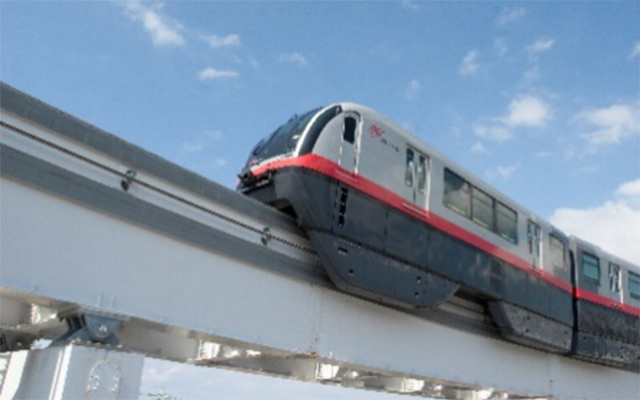 Conversations with local people while travelling are priceless and easy to remember for years to come. Listen to the latest information from local people and enjoy the cute accents of the grandparents. Take a walk around the village or use the wait time at the bus stop to actively talk with locals.
Everyone can enjoy drinking without assigning a designated driver.
Enjoy Okinawan cuisine with local sake such as Aomori and Orion beer. When traveling by car, it is impossible to enjoy alcohol without a designated driver. For lovers of alcohol, this is a problem most have experienced at least once. When using public transportation, easily visit the brewery and have a drink while enjoying lunch. Use a bus or monorail to allow everyone in the group to enjoy the unique Okinawan drinks.